The Thread
Here at Seam, we love design and how sustainable design incorporates so many aspects of nature, beauty, and efficiency. Our blog, The Thread, is a way for us to explore interesting topics, highlight awesome strategies, and offer advice.
Or View the Latest Blogs Below: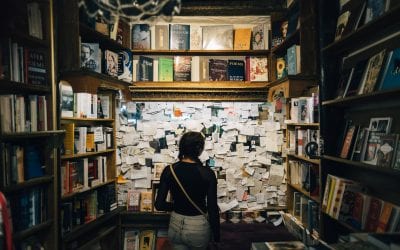 This is a time of life and career transition for a lot of people. I have had times in my adult life when I asked myself, what should I do? At times I felt as if I had no viable career options; other times I felt as if the job world was in the palm of my hand. This year especially, I have had ups and downs of feeling highly productive and focused to unsure and undirected.