The Thread
Here at Seam, we love design and how sustainable design incorporates so many aspects of nature, beauty, and efficiency. Our blog, The Thread, is a way for us to explore interesting topics, highlight awesome strategies, and offer advice.
Or View the Latest Blogs Below: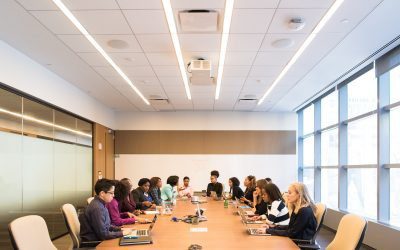 An Overview of Just The International Living Future Institute (ILFI) has created a transparency and responsibility standard for corporations. It's called the Just program. Corporations can voluntarily apply to the Just program. Once accepted, they use the Just metrics...