The Thread
Here at Seam, we love design and how sustainable design incorporates so many aspects of nature, beauty, and efficiency. Our blog, The Thread, is a way for us to explore interesting topics, highlight awesome strategies, and offer advice.
Or View the Latest Blogs Below: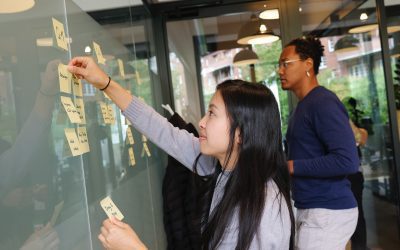 Setting the Foundation Long Term Thinking Companies can create a lasting legacy of responsibility and stewardship. This is usually only possible when sustainability is at the core of their corporate culture. Companies do not have to solely spend their time planting...