The Thread: Sustainable Building Design
Read our posts below highlighting the design of sustainable building.
View the latest "Sustainable Building Design" posts below: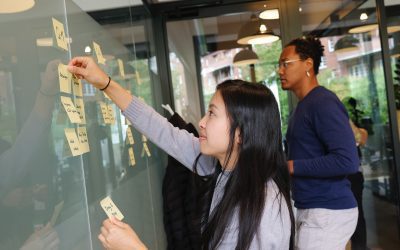 Setting the Foundation Long Term Thinking Companies can create a lasting legacy of responsibility and stewardship. This is usually only possible when sustainability is at the core of their corporate culture. Companies do not have to solely spend their time planting...