The Thread: Seam Values
Read our posts below highlighting our values and why they matter to us.
View the latest "Seam Values" posts below: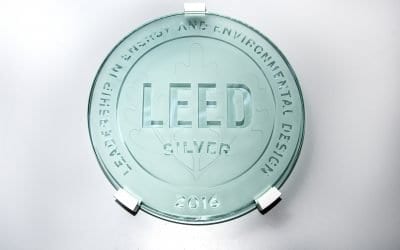 For this post, the main questions to answer are, why should a building project pursue sustainability certification and what are the available certifications? If you are picturing a building with a gold star sticker or one holding a trophy, this post should clear up...