Beauty In Interior Design.
Seam exists to create sustainable and beautiful interior environments.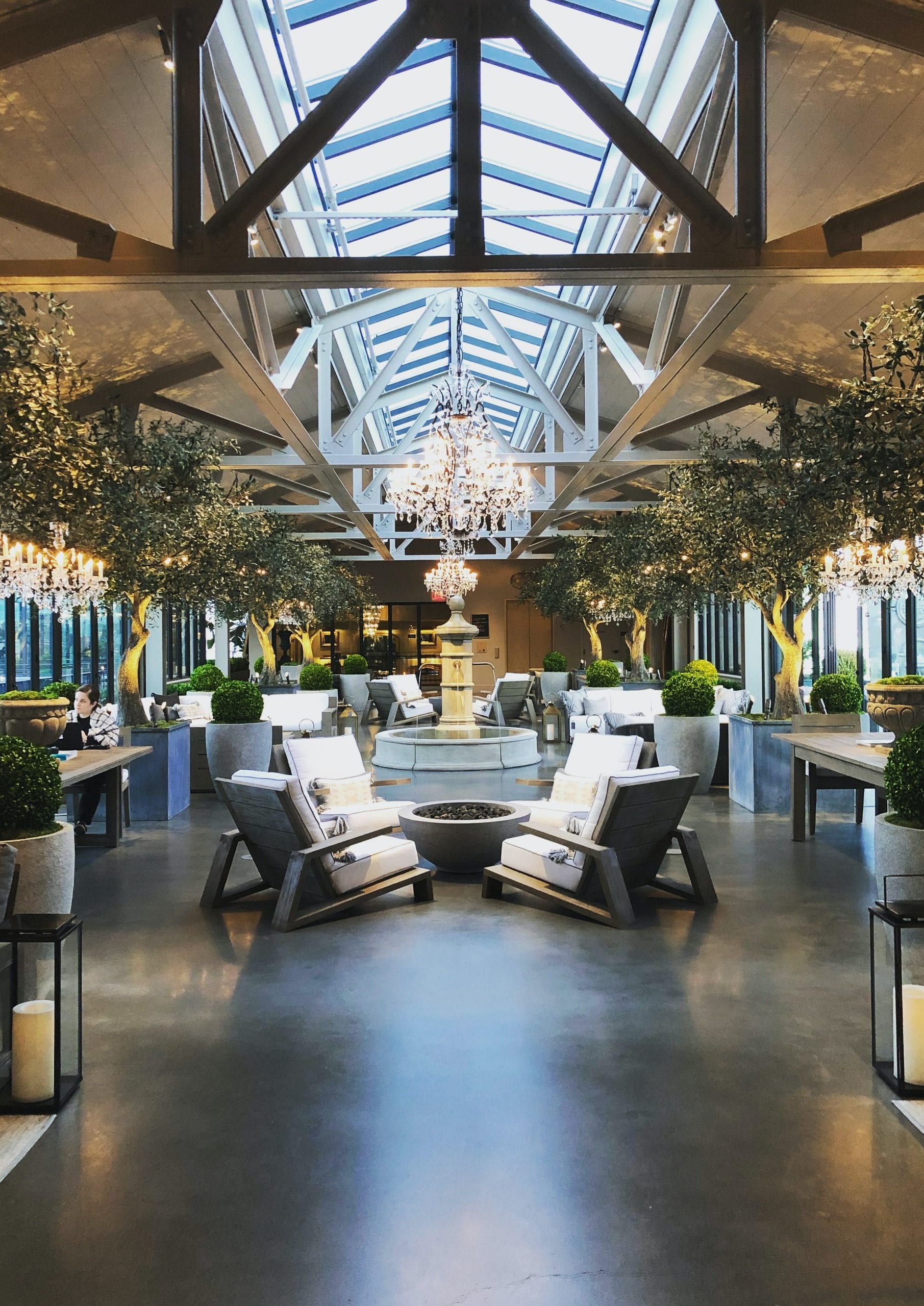 Change The Game With Sustainable
Design.
Seam is a consulting firm based in Tulsa, Oklahoma specializing in creating sustainable, beautiful interior environments.
Seam is also a woman-and Native American-owned firm with experience in cultural, multi-family, healthcare, and hospitality building projects.
We would love to work with your project to create a welcoming environment! 
C

limate Adaptation

P

lanning.
Businesses like yours are considering their vulnerability and preparedness for climate-related events.
Seam believes that sustainability is a simple concept that encourages designers and builders to consider holistic alternatives to standard building processes. 
Contact us to learn more about the opportunities for energy efficiency, reducing waste, and lowering operating costs in a building project.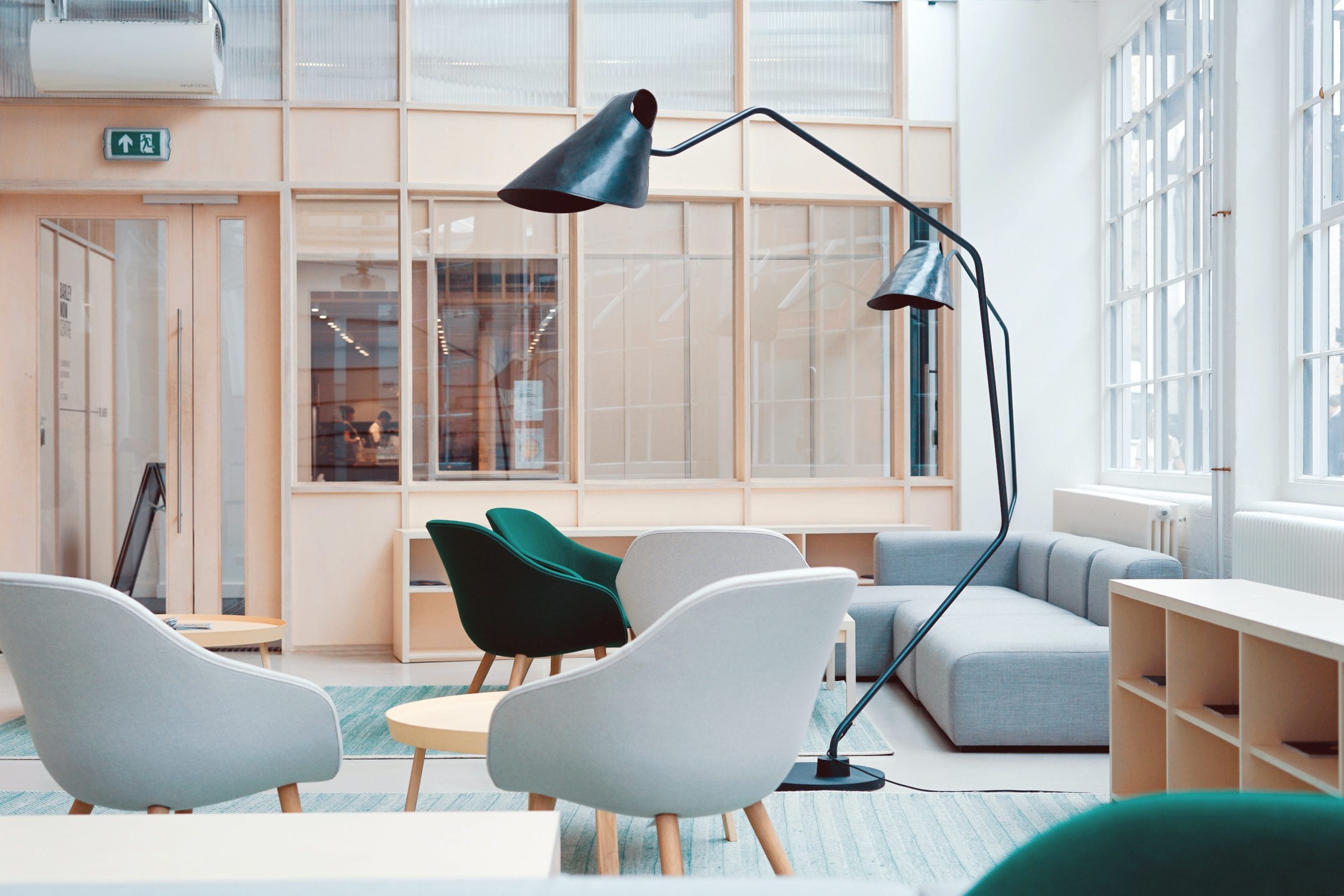 A Native-Owned Interior Design Firm.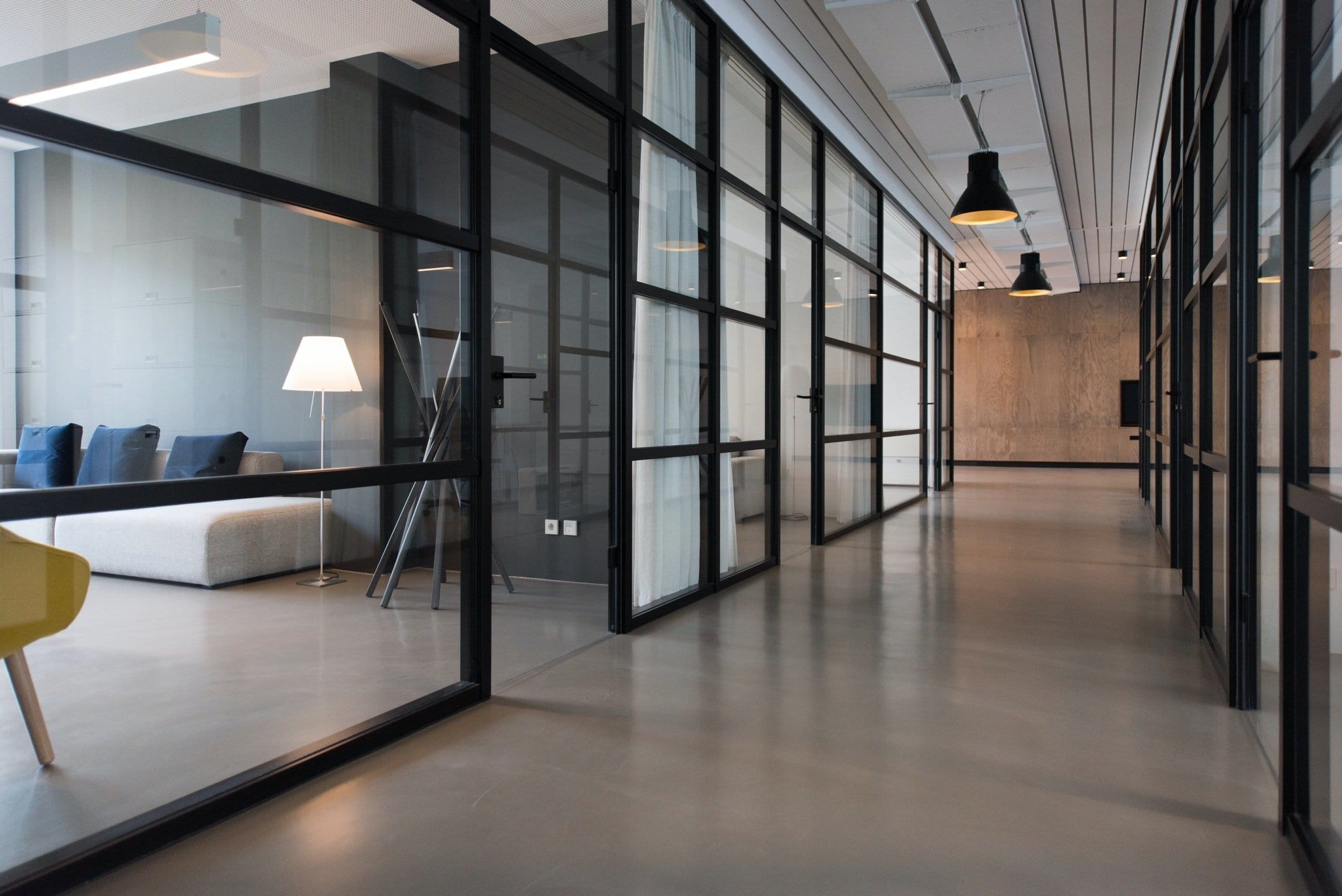 As a Native-owned, woman-owned sustainable design firm, we know that Native building projects serve as physical manifestations of Native peoples' resilience and survival. 
Seam believes that these building projects should pay tribute to this resilience through well thought out designs, non-harmful building materials, and as little impact on the natural environment as possible.
Most Native Nations here in the U.S. own buildings that serve purposes for government, social services, tourism, realty investments, hospitality, and more. The buildings themselves show anyone who walks or drives by that the Native Nation who owns the building still exists and its people are thriving in a society and on land that has been colonized. 
"Lillie's passion for creating culturally relevant interiors using sustainable materials is infectious and inspiring. She is an excellent listener and has the technical skill and artistic vision to turn her client's intentions into beautiful spaces."
From The Blog
Read up on all things sustainable design and projects we are doing!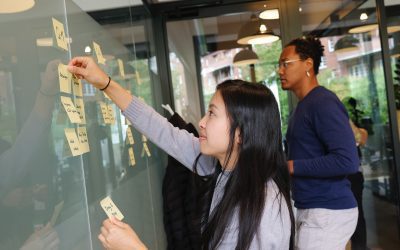 Setting the Foundation Long Term Thinking Companies can create a lasting legacy of responsibility and stewardship. This is usually only possible when sustainability is at the core of their corporate culture. Companies do not have to solely spend their time planting...